La Vérendrye Catholic High School is a welcoming, child-centered, and child-friendly place to grow in faith and to choose their path in life. We equip children with the knowledge they need to succeed in the world, while giving them a sense of personal well-being and allowing them to celebrate their Catholicity.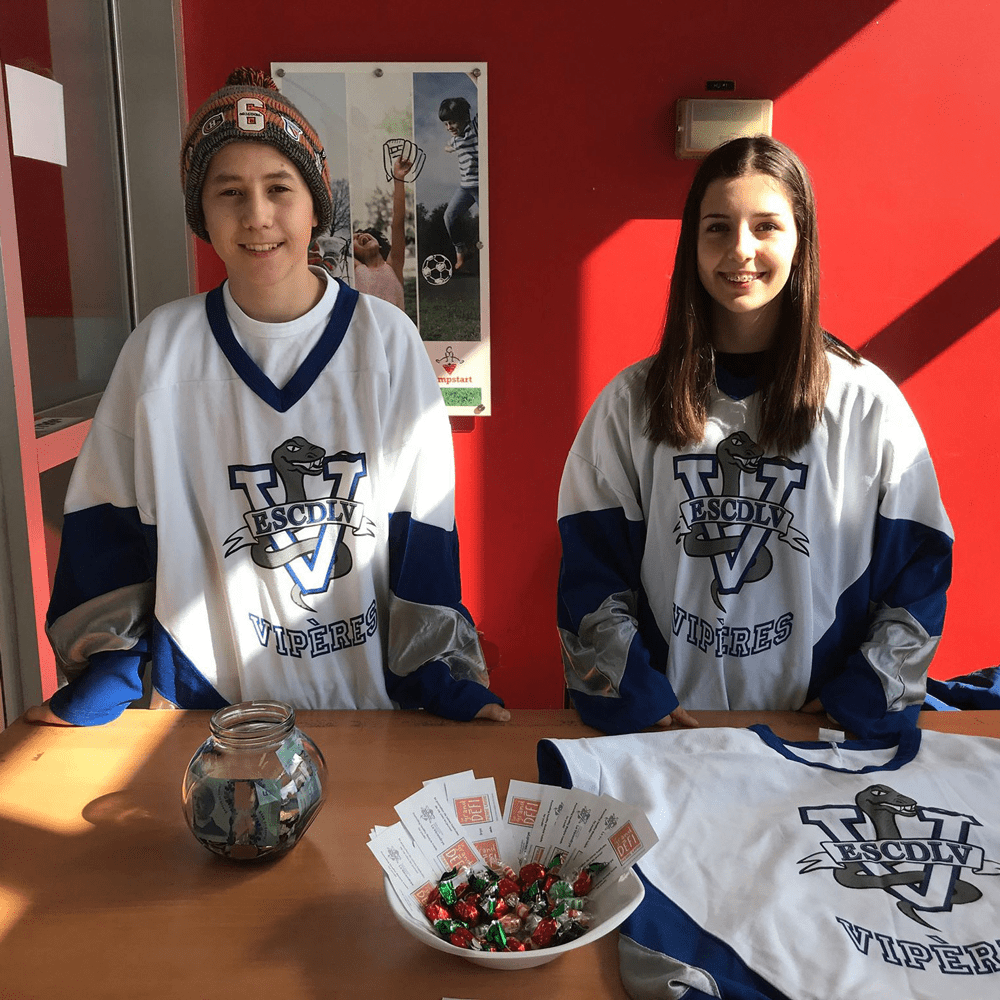 À l'occasion de la réunion annuelle le 18 novembre dernier, les conseillers scolaires du CSDC des Aurores boréales ont réélu Claudette Gleeson à la présidence du Conseil et Sylvie Payeur à la vice-présidence par acclamation.
Le CSDC des Aurores boréales est fier de lancer son projet de création d'une école secondaire satellite de l'ÉSC de La Vérendrye afin d'offrir à ses élèves en région la possibilité de poursuivre leurs études en français!
En septembre, les élèves de la 7e et 8e année du CSDC des Aurores boréales ont eu l'occasion de participer au Camp de leadership qui a eu lieu au centre de conférence Quetico à Atikokan.