Notre école est prête à vous accueillir pour l'inscription de votre enfant pour la rentrée scolaire de septembre 2023.
Choosing a school for your child is an important decision that should not be taken lightly. Our schools offer a warm and stimulating environment in which our students thrive in a family atmosphere. We provide your child with a personalized school experience because we firmly believe that every child can succeed and that it is our duty to provide them with the tools and environment necessary for optimal learning based on their unique needs. In addition to a quality education in French, English is also taught from Grade 4 onwards. From Grade 9 onwards, our students take the same English classes as students in English-language high schools. As a result, our students are fluent in both of Canada's official languages and are bilingual for life. Promising career opportunities will then open up for them both in Canada and abroad.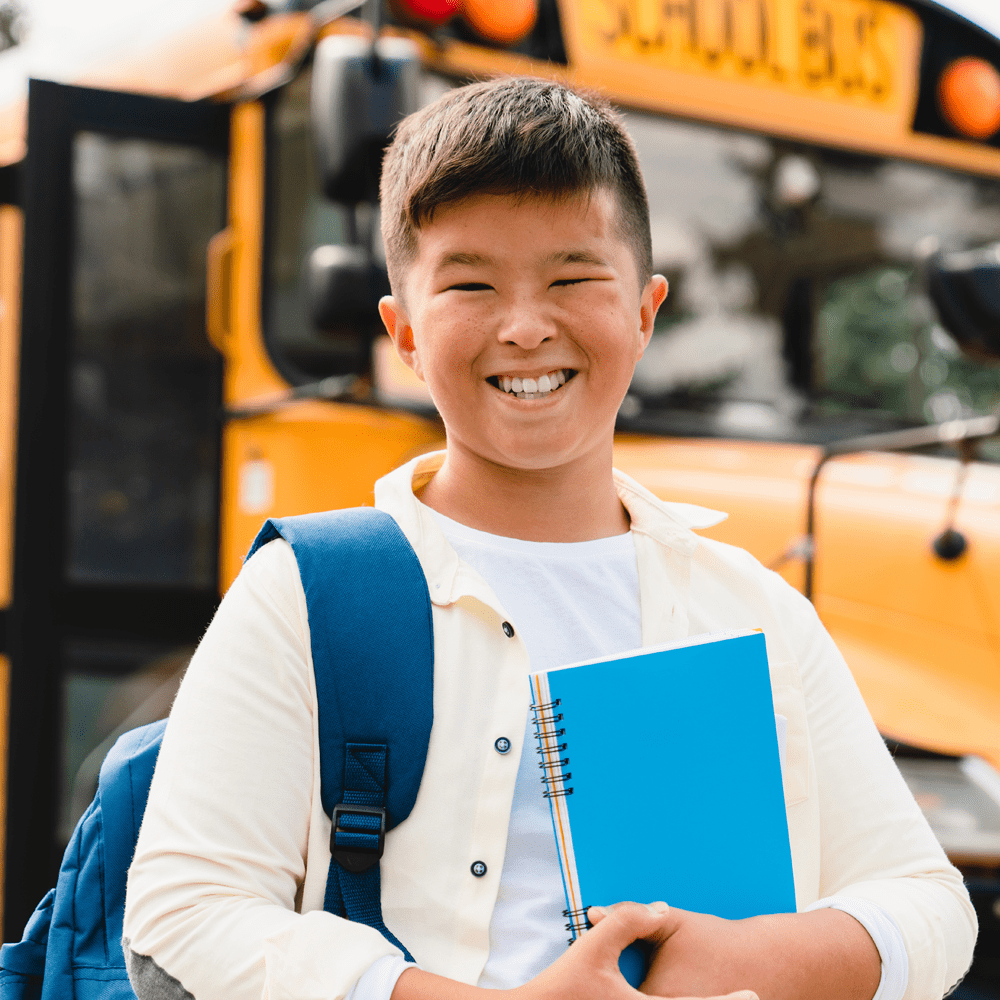 Looking for a school for your child?
Make the best choice: offer them an education in French.
Come and meet the school administration and teachers during the January registration session. You can also contact us at any time.
The following documents are required when you wish to register your child:
Certification of the child's age
Baptismal certificate if available
Certificate of residence of the child or parent
Application formallocation of school taxes
175 High Steet North, Thunder Bay | 807 344-8866
Sessions d'information :
Transition vers la 7e année : lundi 6 février à 18 h 30
Transition vers la 9e année : mardi 7 février à 18 h 30